Servicing: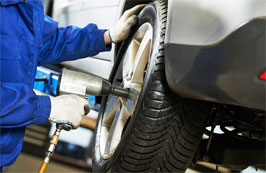 Replacing wheels (tyres, discs, tyre tubes, valves) including wheel balancing, inflation (with air and inert gas) and ecological disposal of used tyres.
Tyre servicing is provided by experts by using modern machines, which are regularly calibrated.
Storage of tires: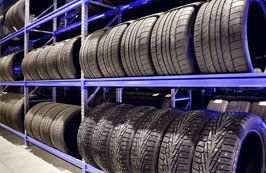 If you don´t have enough space to store your tyres in your flat, house, or company premises, our storage space is available for you.
We clean and service your tyres and discs.
Sale of tires: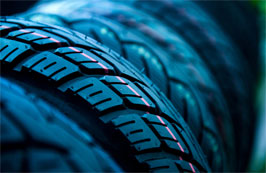 We sale tyres of all sizes and brands.
Additional products:
In addition to tyres, we offer motorists metal and alloy rims of all brands as well as tuning accessories.